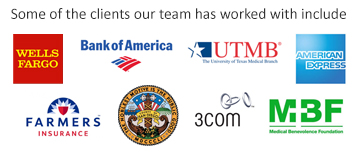 For over 20 Years - An Experienced Team You Can Trust

Our Mission Statement
Building lasting relationships of trust and
providing quality solutions that impact
our client's bottom line.
The Senior Partners at DSTech Solutions, LLC have over 25 years of experience each. Launching DSTech in 1996, they have come to understand the challenges facing businesses of all sizes and have a long history of building and implementing effective systems for both small business and America's largest corporations. These include major projects for
Wells Fargo, American Express, Bank of America, 3Com, Farmers Insurance
, government departments, international non-profit organizations, and more.
Their work involves project design, execution, and team building - always using the best technology in the industry, and always in the most economical and innovative way possible. All the partners at DSTech believe in building long-term working relationships of trust, commitment, and customized service.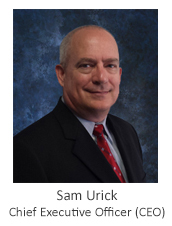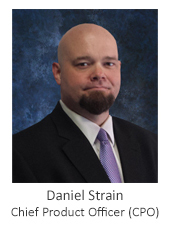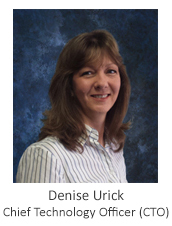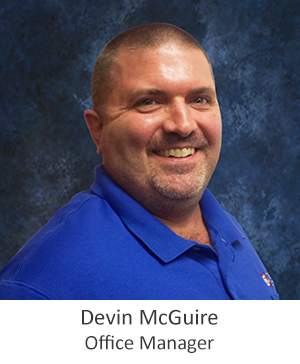 Our Senior Partners are
joined by a team of technicians with experience and qualifications
including: design and building of custom desktop and servers, desktop and laptop tear-down and repair, network setups, router administration, server administration, virus and malware cleanup, implementation and operation of IT service centers, HIPAA requirements for healthcare providers, IT security procedures and training manuals, and more. Their industries include: oil & gas, healthcare, manufacturing, technology, government, banking, and more.
Contact Us
Today with Questions or to Schedule a Free Consultation