Tips for Organizing Your Business Finances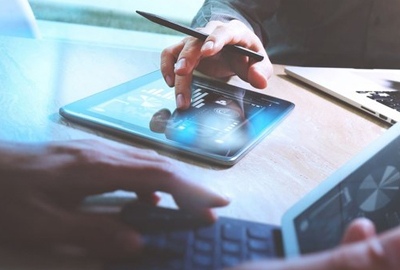 Entrepreneur magazine
recently published a good article on organizing finances for small businesses you might be interested in. Here is the link to the article.
Let us know
if you have any tech-related questions to help you with these!
Article link: Organize Your Small-Business Finances
No comments
Leave a reply
Subscribe to DSTech News for your business today...
DSTech News is a service we provide to our clients and other businesses, as a way to help you avoid expensive downtime and increase productivity. It is recommended that the DSTech point-of-contact and the manager or owner be subscribed to stay up to date on security alerts and other tips and notices.