Keep Your Firewall Contracts Updated!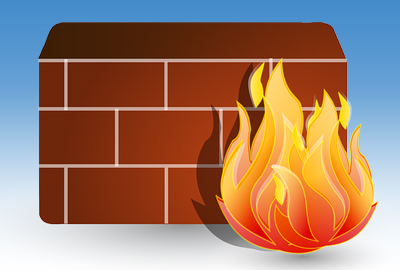 This month we ran into a few business clients with this problem...
Almost a million new forms of malware come out every day! Even merely visiting the wrong website can lead to an infection. Your Firewall is designed to keep these out - BUT, your firewall is only as good as its upkeep.
That means ongoing support of a firewall. Someone must be tracking your service contracts, whether updates are happening, and so on. If you simply install the firewall and then go about your business, you may find yourself the victim of a disaster that could seriously damage your business.
Service & Support packages need to be renewed annually (or sometimes other time periods). "Support" means you get regular updates to your firewall to account for all the new threats coming out. It also means your IT provider can contact the manufacturer with questions and this can be immensely helpful in resolving issues, which mean less time your system is down (which means less lost revenue). "
Service" includes virus, malware, phishing, and spam protection updates. There are also sometimes improvements to your system's intelligence and filtering methods.
So this is why keeping your firewall's service & support contracts updated and managed properly is incredibly important.
No comments
Leave a reply
Subscribe to DSTech News for your business today...
DSTech News is a service we provide to our clients and other businesses, as a way to help you avoid expensive downtime and increase productivity. It is recommended that the DSTech point-of-contact and the manager or owner be subscribed to stay up to date on security alerts and other tips and notices.