Disaster Struck their Business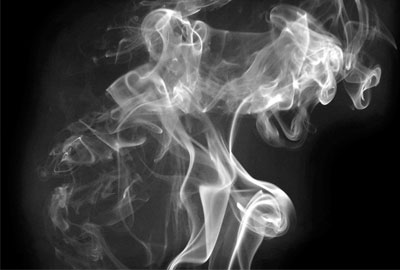 While we love getting new client businesses - sadly, they sometimes come to us after being struck with a major disaster. One of the more common ones we see is a catastrophic loss of their entire computer records. We're talking tens of thousands of customer records, transactions, contact information - basically
the basis of their whole business.
I'm writing this because it happened again just last week.
Sometimes it happens due to a fire or because of a crypto virus or other malicious hack. In this case, it was a simple hard drive crash.
And this business has a backup system.
A few years ago, they contacted another computer service company, who came out and set them up a backup system that would automatically take care of everything. Then they left.
So many people, even many technicians in our own industry, place such confidence in these automated systems. But the truth is, it is very easy to break them. If someone moves a folder or many other various things go wrong, the backup system will eventually fail to back up all of the files. And it will often just chug right along, telling you everything is fine - until that one day when you need it.
In this most recent client's case, it was only after their system crashed and they tried to restore the data that they realized it wasn't there. After they called us to investigate, we found that a few years back it stopped backing up the crucial files and no one knew.
That is why you want the kind of backup service you will be hard pressed to find most places. It is a monitored backup plan. And, by monitored, I mean the old fashioned way - with an intelligent human being looking after the backups like they were his or her own business.
We have a custom process of looking at each client's data, looking for odd or dramatic changes in the quantity, and more. And then (believe it or not), we do spot checks where we go in and actually restore your backup data on our machine to be sure it is coming up properly in a usable fashion (with proper permission and sensitivity to your privacy needs, of course).
These plans are not as expensive as you might think. We scale to your needs and the size of the business. We don't want you spending any money that you don't have a greater benefit from because we are interested in long-term relationships with our clients, and the future viability and success of their business.
The best time for a client to come to us before disaster strikes. But if it has, we can set you up for the best possible chance of avoiding such things in the future. That's a peace of mind we demand for our own business too. Feel free to contact us if you have any questions.
No comments
Leave a reply
Subscribe to DSTech News for your business today...
DSTech News is a service we provide to our clients and other businesses, as a way to help you avoid expensive downtime and increase productivity. It is recommended that the DSTech point-of-contact and the manager or owner be subscribed to stay up to date on security alerts and other tips and notices.