How does your business handle payroll?
Payroll can be a big headache, but the right technology can make things a lot easier. There is no one-solution-for-all because each business has its own needs and its own legacy tech in place, budget, skill sets on staff, and so on. That's why we can help you navigate to the best solutions. But in the meantime, here's an interesting article I came across recently with more ideas. Let us know if we can help...
CNN Money:The New Way to Meet Payroll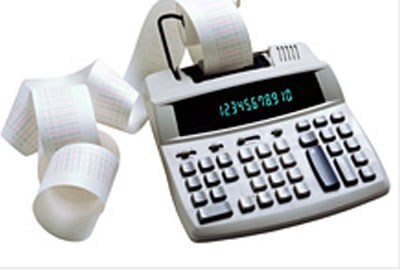 Contact DSTech for a free consultation
No comments
Leave a reply
Subscribe to DSTech News for your business today...
DSTech News is a service we provide to our clients and other businesses, as a way to help you avoid expensive downtime and increase productivity. It is recommended that the DSTech point-of-contact and the manager or owner be subscribed to stay up to date on security alerts and other tips and notices.